In what turned out to be a funny event all round, some field horses joined the police in pursuing a suspect during a chase
in Florida.
The police helicopter captured video as the fleeing suspect was chased through a pasture by a herd of horses.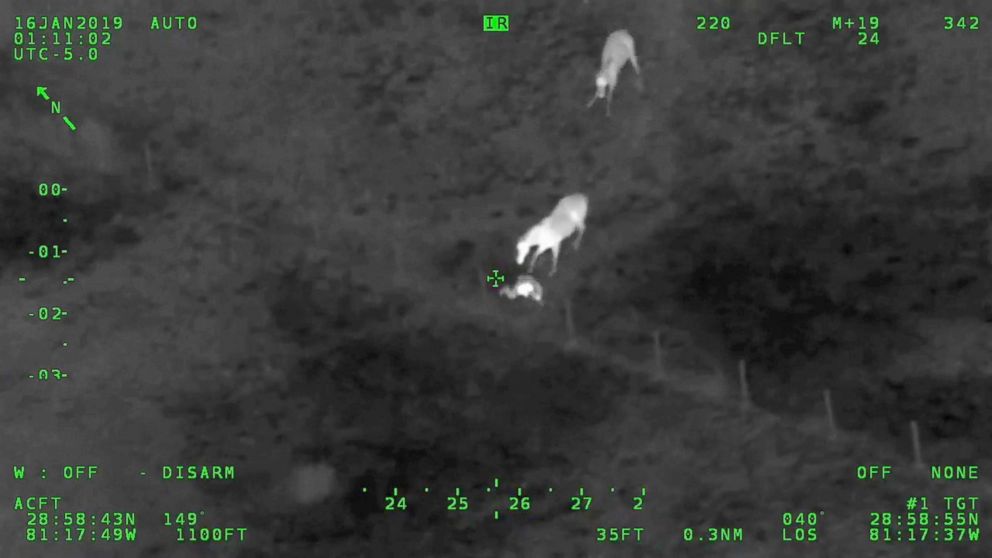 The Volusia County Sheriff's Office posted video to Twitter showing a camera footage of Dominic Maultsby, 29, fleeing on foot after a traffic stop in DeLand.
Maultsby had attempted to hide under a tree to avoid been seen by the helicopters but then he decided to run into a field. A herd of horses saw him go, and soon were after him.
The animals chased the suspect until he jumped a nearby fence and was captured by K-9 deputies on the ground.