1. Woman Slept In Her Car And Woke Up To Find It Has Been Stolen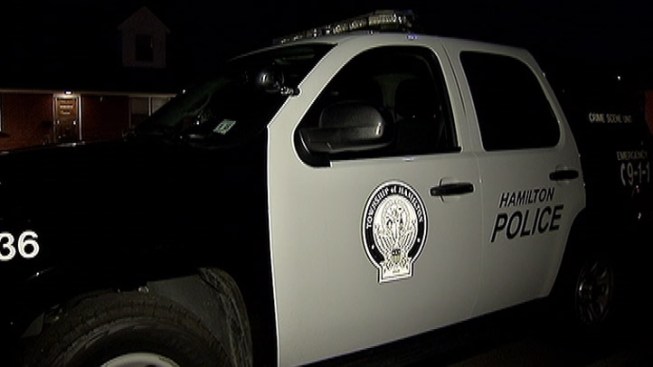 A woman has recently woken up to the shock of her life after she slept in her car, and woke up to find that the car has been stolen.
The 80-year-old woman called the police in New Jersey to report the crime.
Hamilton police say the woman told them she'd fallen asleep in her parked car in a driveway around 9 p.m. Wednesday, but woke to find the vehicle missing at around 4 a.m. on Thursday.
Police say the woman had no recollection of what happened and she had a bruise and abrasion on her face when she woke up.
The police had later found the vehicle empty and returned it to the woman.